Special 10th Year Memorial
SPECIAL MEMORIAL SKATE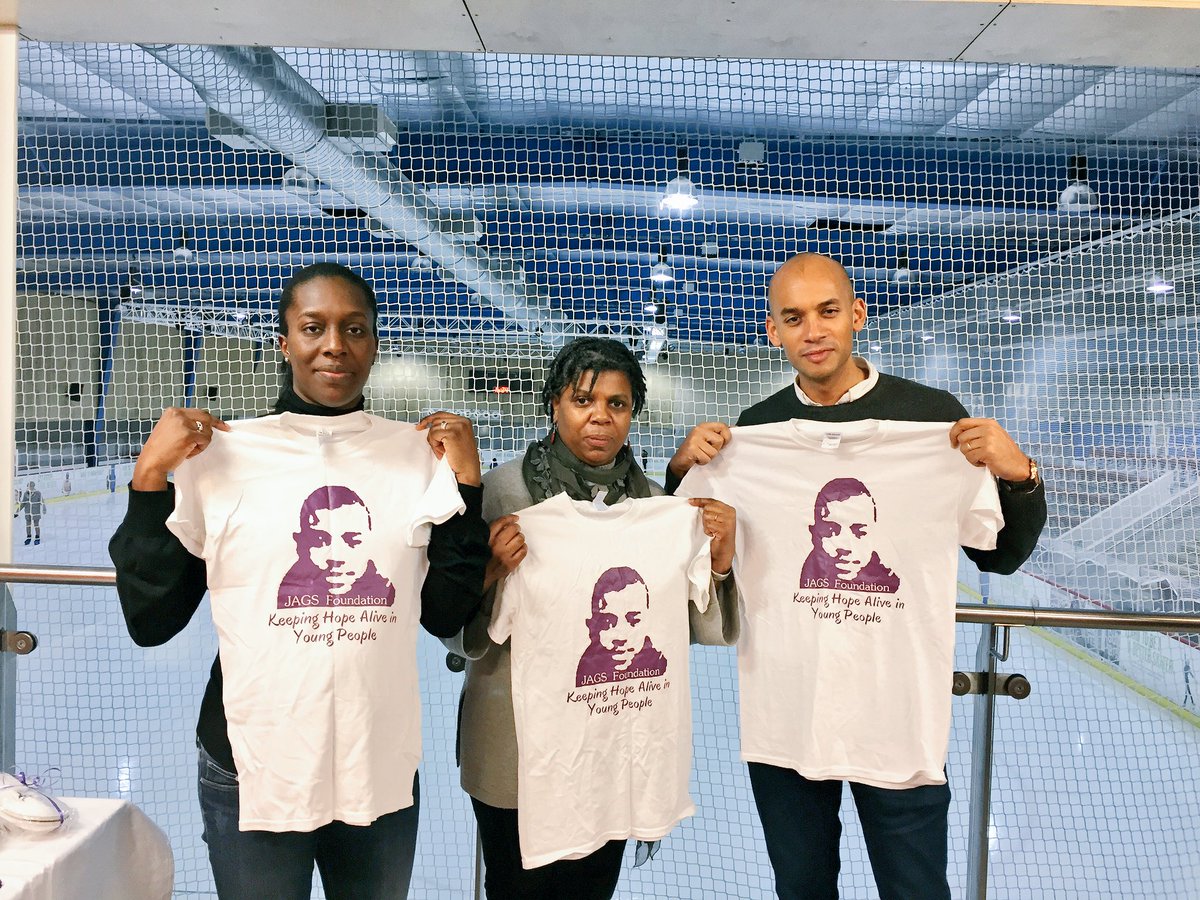 On Friday 3rd February 2017,  friends and family gathered together to skate in memory of the bubbly and fun loving young man who lost his life to youth on youth violence while out for the evening inside Streatham Ice Rink.
The day  is usually a very  sad and forlorn day which was  turned into a celebration of Andre's life to mark 10 years of living without him. We decided  this special day would see us join together to remember  his life and the reason he attended Streatham ice rink,  to have fun and enjoy an evening out with friends.
Labour  MP for Streatham, Chuka Umunna and local Councillors,  Florence Eshalomi (nee Nosegbe) who is also the Lambeth and Southwark London Assembly Member and Marcia Cameron joined us on the day to also remember the  lives of over 200  teenagers who have  tragically died through  youth on youth violence since 2007.
The evening saw 4 year olds to the over 40's, grandparents, grandchildren, beginners to experts all just having fun.  The day was a landmark for some, who have  never skated since but who joined us on the ice  for the first time since 2007.
Remember to put the date in your diary for our Family Skate Session 2018! and a huge huge thank you for making the day such a memorable one for us all.
SHATTERED HEARTS CAN HEAL